by  Francis Burton Doyle, Esq., WealthPLAN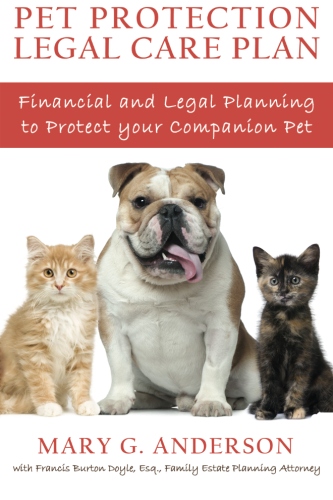 The field of "animal law" covers everything from companion animal issues in local communities (dog bites, dangerous dog issues, leash laws and breed specific legislation) to larger national and international issues involving the use of animals for food, clothing and biomedical research.
Animal law education has also affirmatively and permanently entered the law school curriculum, with courses in over one hundred law schools.
For clients who wish to adequately provide for their beloved pets, in the event of their death or disability, a Pet Protection Trust (Pet Protection Legal Care Plan™) is the best method to ensure that their wishes will be carried out in a legally proper and effective way.
After considering a number of alternative methods (wills, agreements, durable powers of attorney) for making provision for one's pet animals in the event of the pet owner's death or disability, I created the Pet Protection Trust (Pet Protection Legal Care Plan™) template and I believe it  is the superior choice.
We have just written a book to  help you add the drafting of "Pet Trusts" to your menu of estate planning services. In our new book, "Pet Protection Legal Care Plan: Financial & Legal Planning to Protect Your Companion Pet" pet owners get a chance to learn about pet trusts, complete the forms and then connect with their Family Estate Planning Attorney for counsel. This book makes an excellent welcome gift to a new client too.
The book includes chapters on:
Pet Identification & Medical Records
Pet Emergency & Disaster Preparedness
Pet Protection Customized Daily Care Plan (Pet Care & Maintenance)
How to Choose a Pet Caregiver/Guardian & Their Responsibilities
How to Choose a Pet Financial Caregiver/Trustee & Their Responsibilities
Pet End-of-Life, Funeral & Burial Planning
The book includes additional information on drafting a Pet Protection Trust:
"10 Reasons to Establish a Pet Protection Trust for Your Clients" by Francis Burton Doyle, Esq.
Sample, Pet Protection Trust, for "Sparky"
Copy of the California Probate Code §15,212 (relating to Pet Trusts)
Pet Protection Trust Template "Pet Protection Legal Care Plan™"
"Pet Protection Legal Care Plan:
Financial & Legal Planning to Protect Your Companion Pet"
(available now on Amazon.com)
Quote to Ponder:
"Many have forgotten this truth, but you must not forget it:
You become responsible forever for what you have tamed."
~Antoine de Saint-Exupery, The Little Prince
About the Author: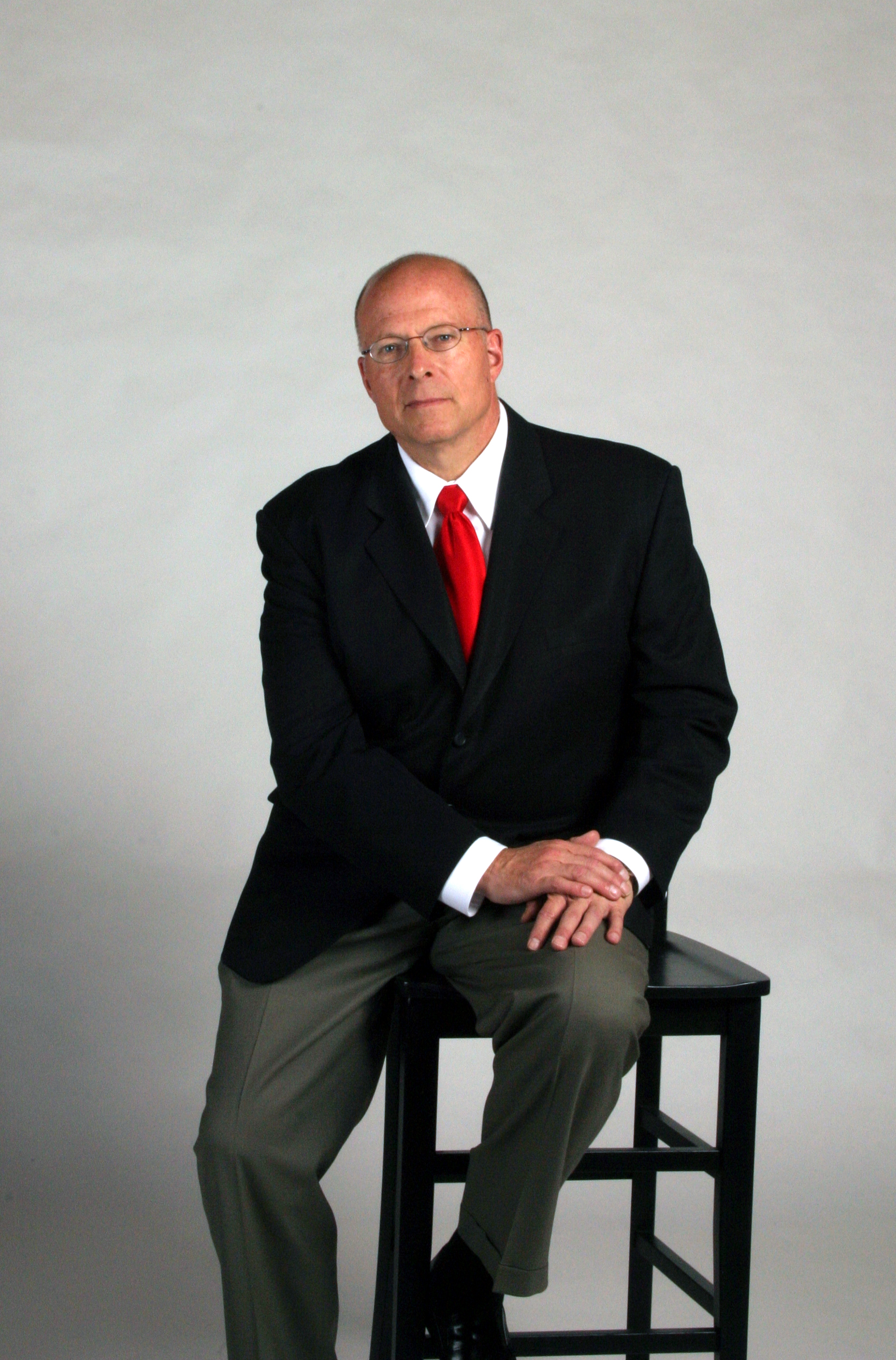 Francis Burton Doyle, Esq., is the founder of WealthPLAN, with over 30 years of experience in Tax, Estate-Planning Probate, Trust Administration and Litigation. He is Certified Legal Specialist in Taxation Law and Probate, Estate Planning and Trust Law (California State Bar). Frank is the Past President of both the Santa Clara County Estate Planning Council & the Silicon Valley Planned Giving Committee. Frank is also the Past Chair of the Annual Jerry A. Kasner Symposium, Planning Committee, Santa Clara University, School of Law. Mr. Doyle provides all the course development and instruction for the Advanced Legal Training Institute.

                 Legal Seminars | Customized In-house MCLE Training  
        Legal Consulting & Coaching | Speaking | Client Support Services
                 ©copyright 2006-2017 | all rights reserved worldwide