SPEAKING and ONSITE TRAINING – CLE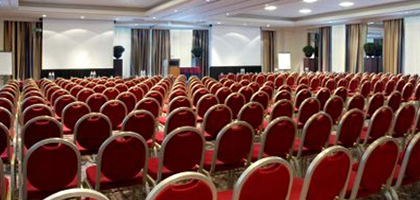 Even though online training is comprehensive, time-saving, and cost effective, sometimes nothing beats having a live trainer at your facility. . If you have a group of 5 or more in your organization, it may be financially beneficial for you to consider scheduling  a seminar at your facility.
We offer key note speaking and customized presentations to law firms, executives and corporate counsel including half-day and full-day training Sessions.
Topics include Integrated Estate Planning,  Law Practice Management/Leadership Skill Development, Legacy and Business Succession Planning 
We guarantee that our onsite training is…
Customized— Our CLE Programs can be developed to meet your firm's unique training needs and requirements.
Cost Effective — Save up to 50% and more on your training investments by spending less time away from the office and reduce employee travel cost.
Flexible— Schedule a CLE Program that is compatible with your staff's timetable– train for just one hour or for a few days. You decide what works for your schedule.
Results Oriented— Our CLE training coordinator will work with you before, during and after the CLE Program to ensure that you achieve a successful outcome.
Easy to Coordinate— Our friendly staff handles all the details surrounding your CLE seminar. We'll customize the content, work with your internal staff to set up the training facility, and present a valuable, hands-on presentation.
Past In-House Training Customers Include:
Santa Clara Law School
Santa Clara County Estate Planning Council
Silicon Valley Bar Association